Content Management
All our sites are built around CMS or content management systems. Whether it's Wordpress, Craft or our home rolled CMS we always provide our customers with the tools to manage their own sites after we deliver.
Great Experience
With over 20 years of Web Design experience we've got great experience of building sites that work for our customers.
Our tools of the trade
As well as building our own sites using the latest and greatest tools available, we can offer help with any of these technologies on a contract basis. Please contact us to discuss what you need.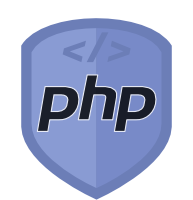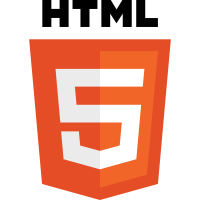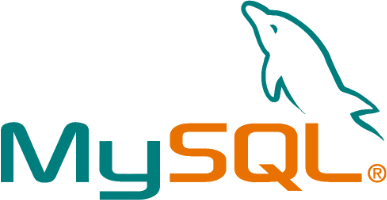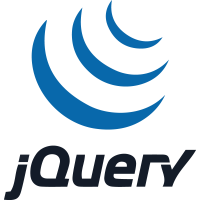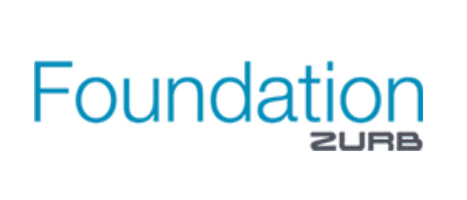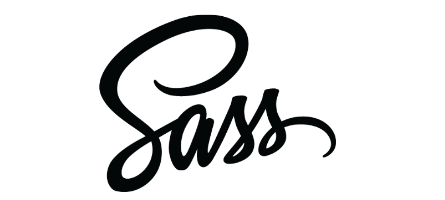 Manhattan TV

A responsive web site, using the Foundation grid system. The site is developed with Craft CMS allowing the customer to make updates.

Leapfrog Properties

A French real estate website using Google Maps to make finding properties in a preferred location a breeze. The site is built using Cake PHP and is translated into 14 different languages.

Smoke Haus

A restaurant web site, using rich imagery to get people so hungry they have to visit. The site was built using Cake PHP offering a CMS allowing for updates by the restaurant.